Dance Training
Work with the biggest and best choreographers in the business who have worked on Disney shows like "The Descendants" to "So You Think You Can Dance." These choreographers make you look good and finalize your image. Whether you dance or not, your stage presence and confidence is a must in order to succeed in any area of the music industry.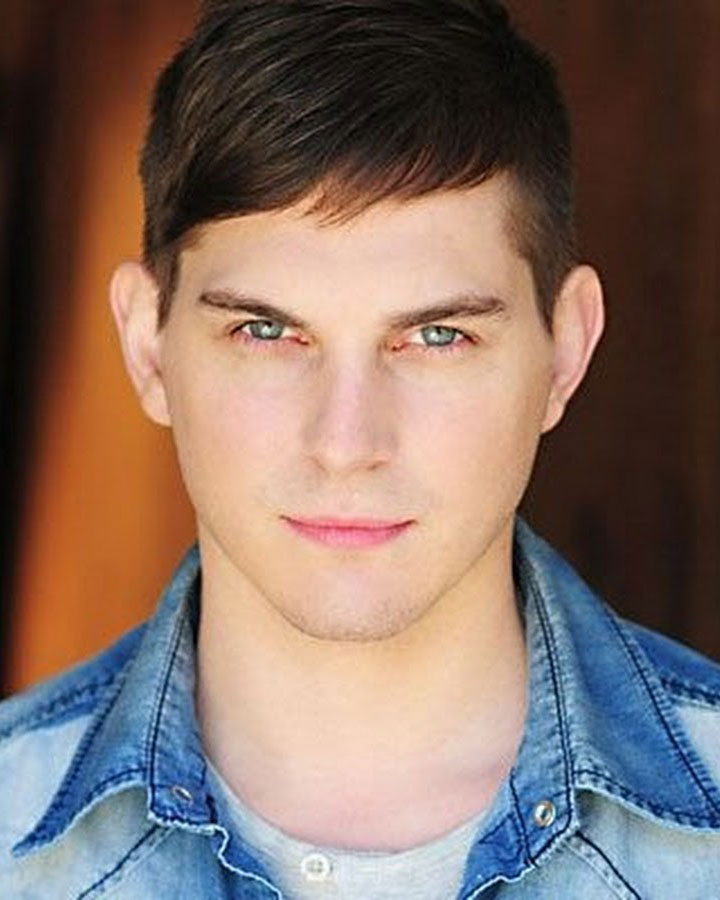 Paul Becker
Our head choreographer, Paul Becker, is a trusted friend and the go-to collaborator for many of Hollywood's biggest productions. Paul has worked closely with everyone from Katy Perry, and Ariana Grande to Miley Cyrus, The Jonas Brothers, The Muppets, Michael Buble, Ciara — even directing for Kanye West.
Becker is content with letting his body of work speak for itself. And what an impressive body of work it is. From choreographing over 300 film and tv projects, like the recent "Wreck-It Ralph 2" for Disney Animation, CW's "Charmed", "Goodboys" for Universal, and "Valley Of the Boom" coming to NatGeo this year.
His past works include: "Twilight", "Mirror Mirror," and Zack Snyder's "Sucker Punch" to "Diary of a Wimpy Kid 1-3". He is also currently the series choreographer for "A Series of Unfortunate Events" (Netflix), "Once Upon" a Time" (ABC), CW's hit show "Riverdale", and SyFy's "The Magicians". He also did choreography directing for "Deadpool 2" (Fox) and the remake of "Overboard" for MGM.
Becker recently was nominated for the World Choreography Award for his work with his mentor, famed director Kenny Ortega, as his choreography partner for Disney Channel's mega hit musical "Descendants" starring Dove Cameron.