Your Voice
In today's world of YouTube stars and a plethora of music talent shows and competitions, it's easy to think that all you need to succeed in the music industry is talent and charisma — NOT TRUE!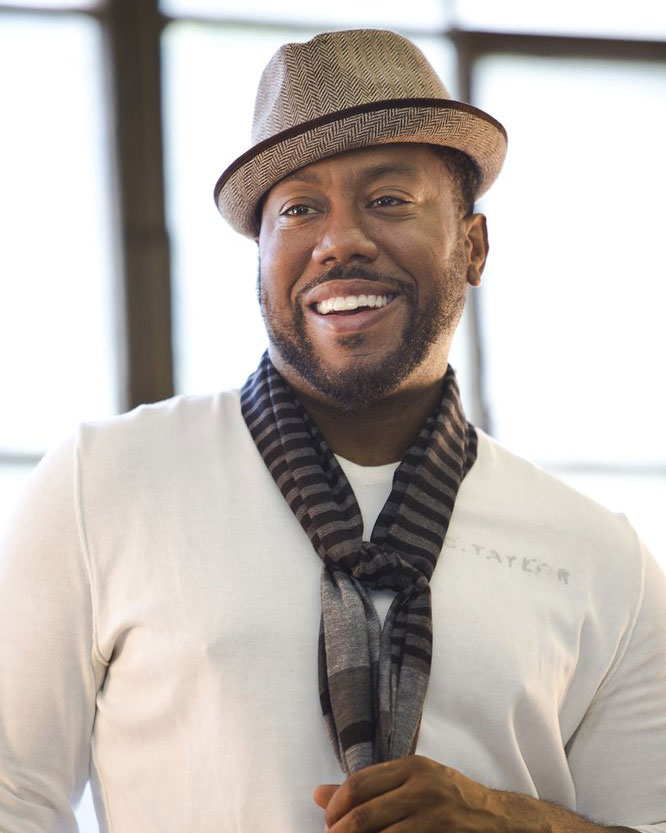 Nick Cooper
You must [also] be dedicated, focused, educated, and well-connected. At Vocal Star, we'll help you do just that. With our music talent agency, you will develop your voice and style, connect with iconic Pop Stars, and receive vocal training from some of the best vocalists and top vocal coaches in the world, including Nick Cooper and others.
Anyone who works with Nick, including celebrity clients such as Beyonce, Nicki Minaj, Mary Mary, Katy Perry, and Jason Derulo, know that his ultimate goal is to unlock the hidden potential from within. From Korea to Norway, Australia to Japan, he strives to bring peace and vocal balance to each vocalist he encounters. Many say that his approach to vocal training creates change from the inside out, that reaches far beyond vocal freedom. You will walk away with a greater understanding of your creative purpose and a clear intention of how you aim to change the world through your gift!